I've almost been where you are, Mama.
You're feeling overwhelmed trying to manage career and family.
Some days, just getting out the door in the morning is a major challenge.
A lost sock or last-minute diaper change has the potential to ruin the whole day.
You feel sick at the thought of leaving your sweet baby at daycare.
You're already thinking of how you'll miss first steps, first words and school plays because of work.
But, there's also another side to you.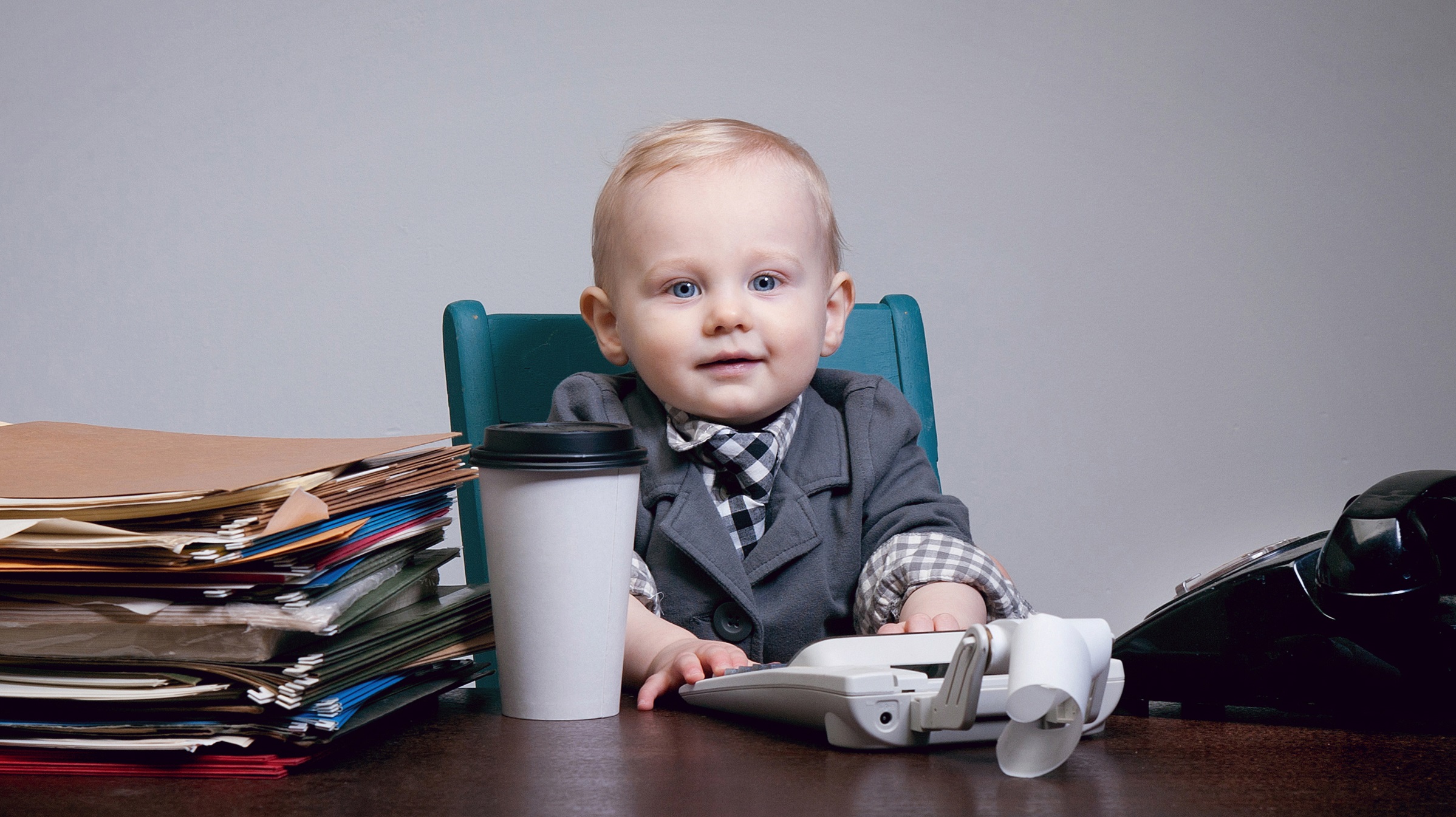 Your work actually excites you.
And, before you had children, you loved your job.
You'd hate to miss the milestones that come with exceeding a new customer's expectations, delivering exceptional work, and celebrating the impact you have.
Your colleagues look up to you.
You're not ready to throw in the towel on your years of education and high-level corporate experience.